2013 Top Ten Blog Posts
New Years Eve, 2013
Happy New Year from RoadTripFlavors
Rating 2013 in terms of travel, dining and cooking, the year earns an A+.  It was a stellar year in other terms too, but for the purposes of this blog we will only tout our 2013 TOP TEN postings of travel and recipes here.  In no particular order, here's a recap: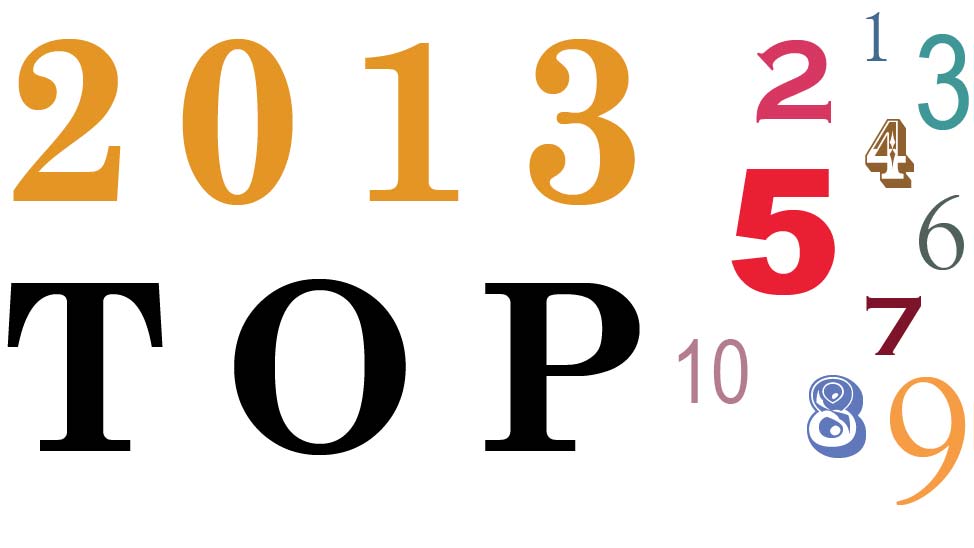 Newport Beach, California: Caprese
Tokyo, Japan: Midnight Snack Curry for Two
San Francisco, California: Corned Beef Hash and Poached Eggs
Alexandria, Virginia: Big Bowl of Red with Jalapeño Cornbread
Tenerife, Spain: Red and Green Mojo
Holbrook, Arizona: Green Chili Burrito
Ketchikan, Alaska: White Bean and Salmon Soup
Seattle, Washington: Grown-Up Mac & Cheese
New Bedford, Massachusetts: Chicken & Shrimp in Mozambique Sauce
Here's to another great year of travel, dining and cooking in 2014!
J & K