Pots of Gold
London, England
Give us a place with intriguing architecture, culture, markets and cuisine to explore. Give us a place where we can stay for five days or more and never run out of things to do. Give us picturesque open spaces, neighborhoods and historical sites to peruse. Our travel mission will be to cover as much territory as we can, mostly on foot, to absorb the essence of our surroundings and the people who dwell there. Travel is a wonderful source of enrichment. On our RoadTripFlavors adventures, we set out to find the abundant pots of gold filled with secrets only found by being there.
Last spring in London gave us all of that. We unpacked our bags at a fabulous, centrally located hotel that was to be our home for the next eight days. On our first full day, we wandered from one iconic place to another. We saw Big Ben, Parliament, Westminster Abbey and Buckingham Palace.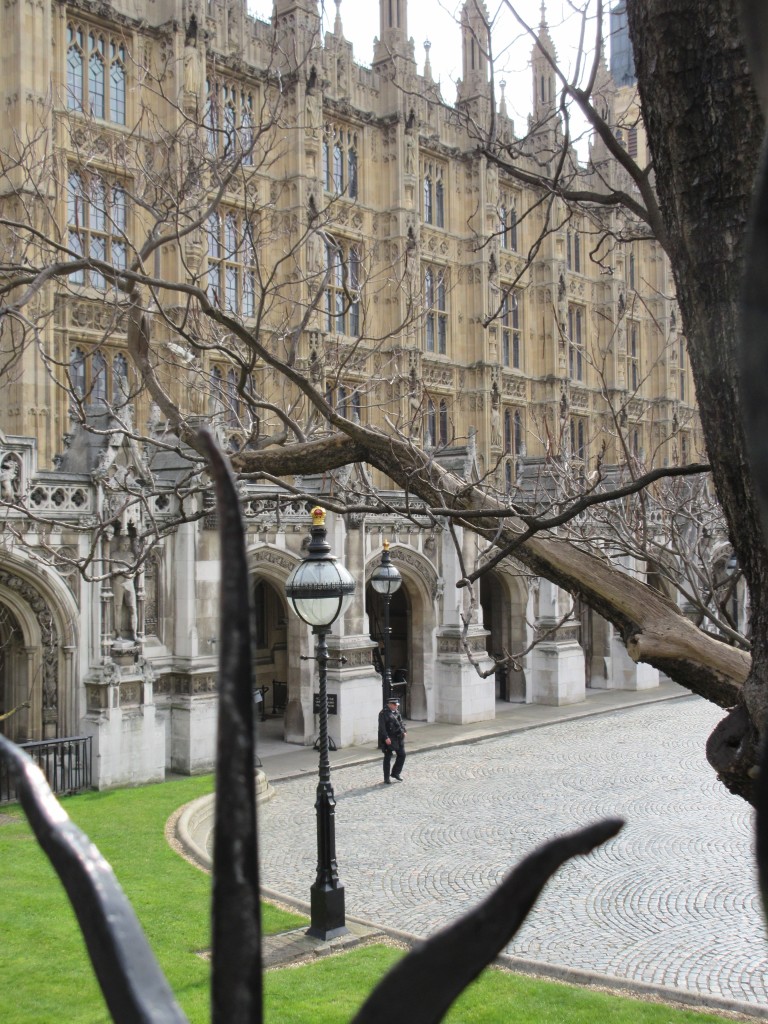 We refreshed at local pubs and enjoyed a fabulous fish and chips lunch. We found yellow daffodils along Princess Diana's Memorial Walk and posed for a photo with the Queen's mounted guards.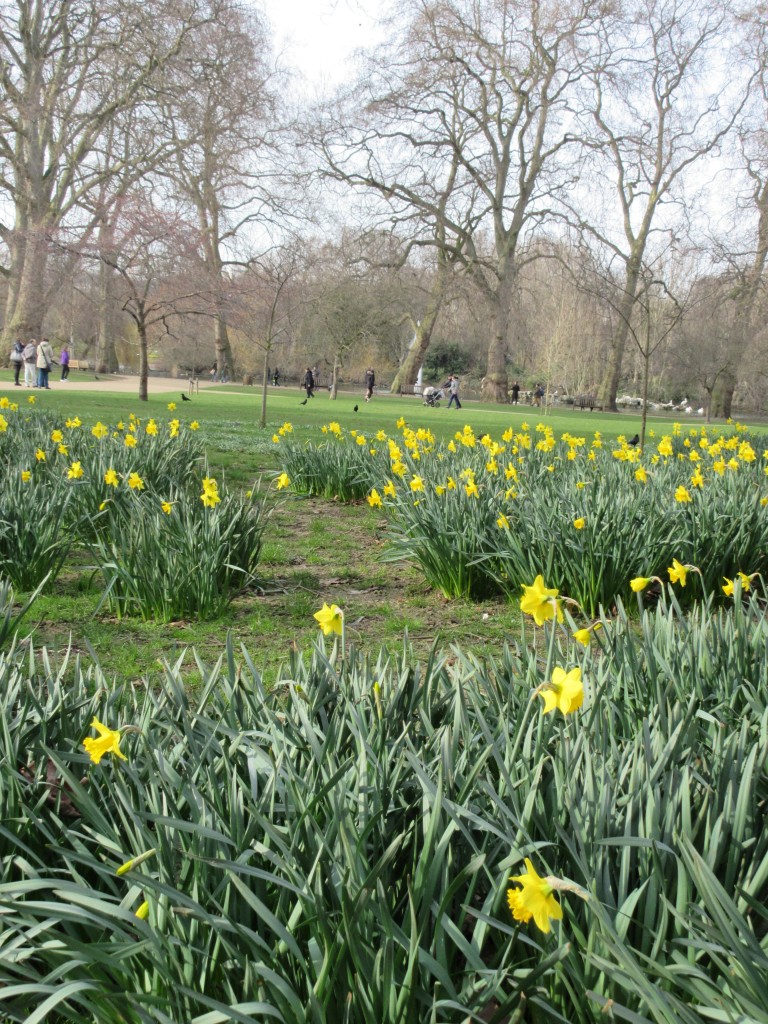 Late in the day, we took the Metro to Covent Garden, a lovely neighborhood with many restaurants, shopping, pubs and exuberant people. We wandered some more, then dipped in to a small restaurant. We were quickly seated at a table with a crisp white tablecloth. We each ordered a Gin and Tonic. Soon our drinks appeared along with warm cheese puffs served in a little shimmery pot.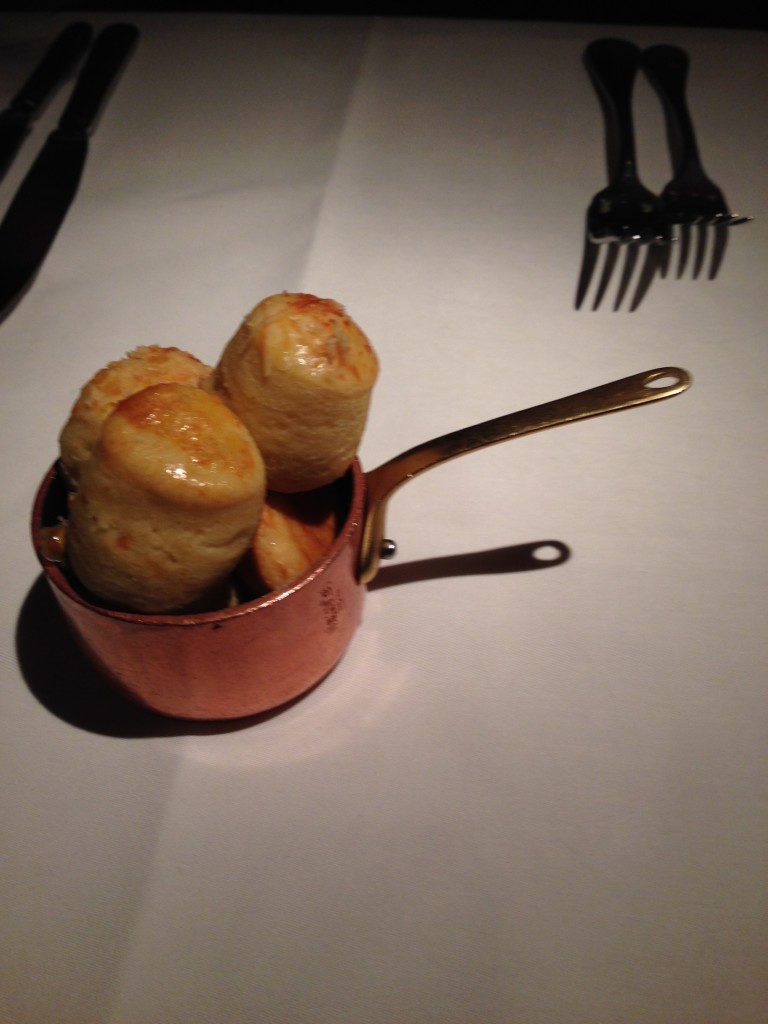 It was yet another pot of gold that we found wandering the streets of London.
The RoadTripFlavors version of Fancy Cheese Puffs, inspired by our evening in Covent Garden, is easy and will impress your party guests. Click on the photo below for the recipe. Note: Be sure to take the pan off of the heat before adding the eggs. One of our attempts was a flop because our eggs were over-heated.