New Orleans in Our Hearts
New Orleans, Louisiana
Ten years ago today, K.O. and I, along with our three adult children, watched images on television of New Orleans after Katrina hit. We were still in shock really. Just the day before on August 28, we escaped on the last flight out of Louis Armstrong New Orleans International Airport before it was shut down ahead of the hurricane. We were so fortunate to be home, but we could not shake our heartbreak for the people we had just spent four joyful days with in the Big Easy.
It is good to see in today's news coverage that the people of New Orleans are rebuilding their lives. We can't wait to get back there. In the meantime, we are still cooking our favorite New Orleans-inspired dishes.
Laissez les bons temps rouler (Let the good times roll) again!
Recipes Inspired by New Orleans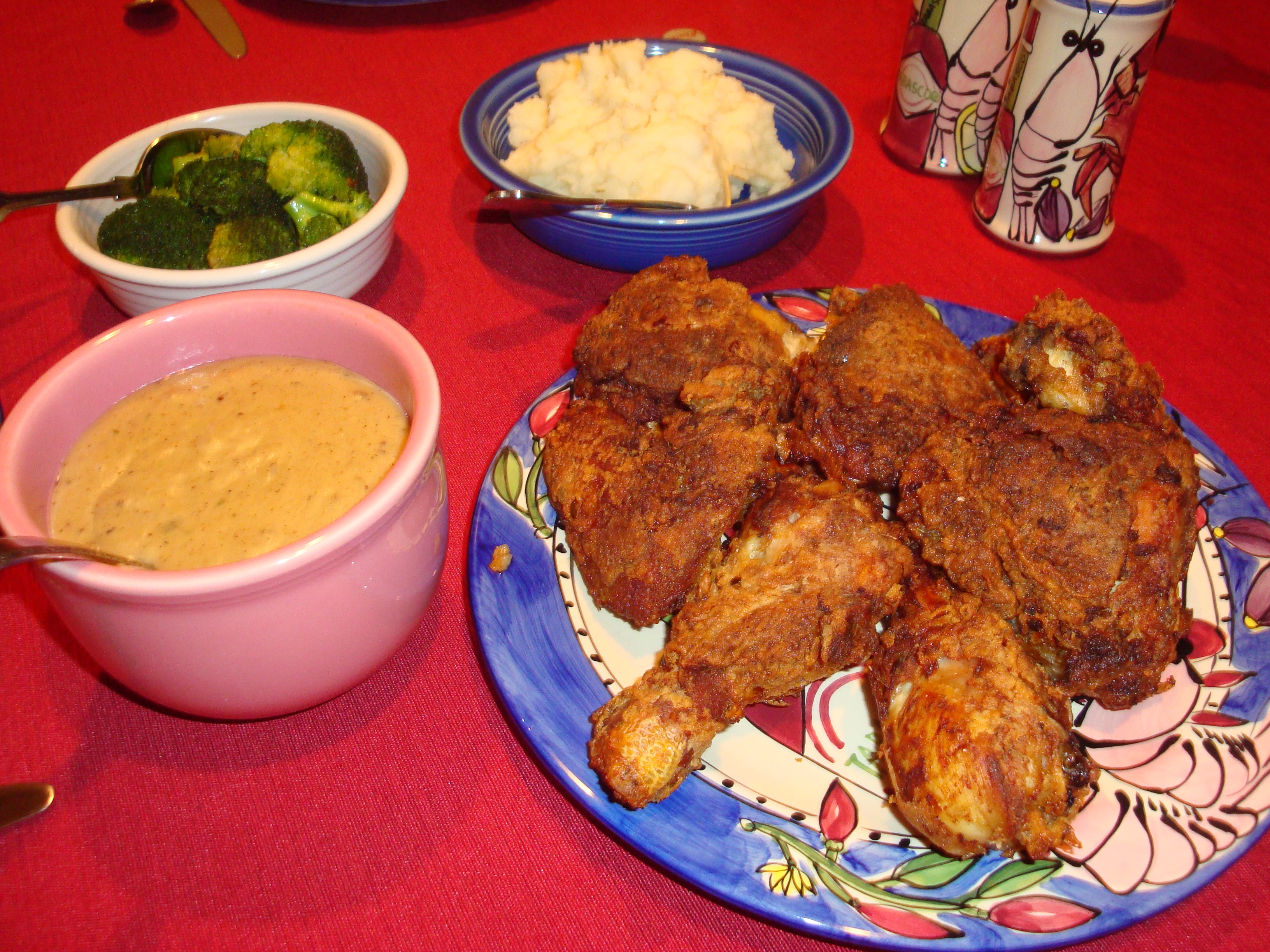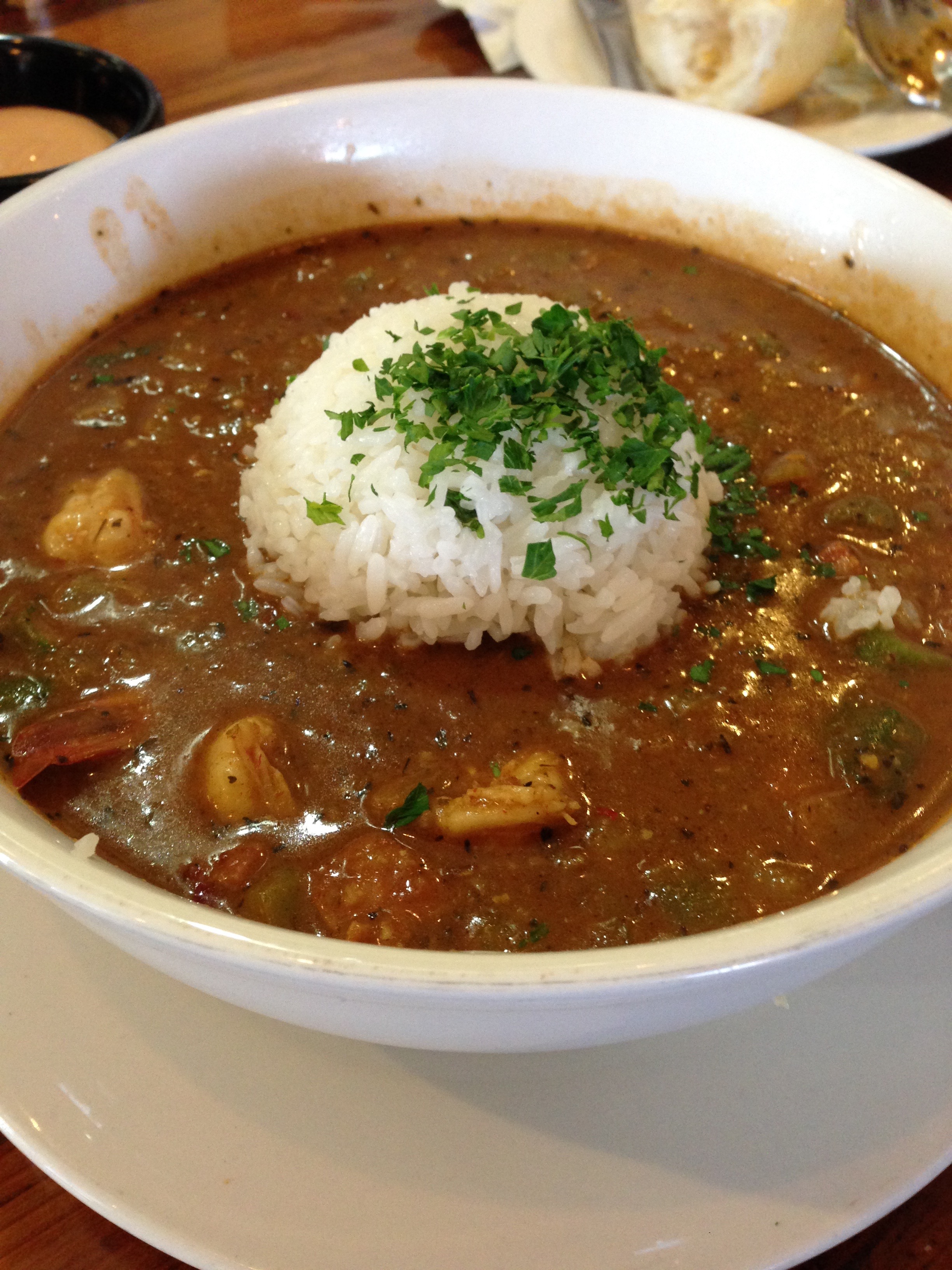 Chicken and Sausage Gumbo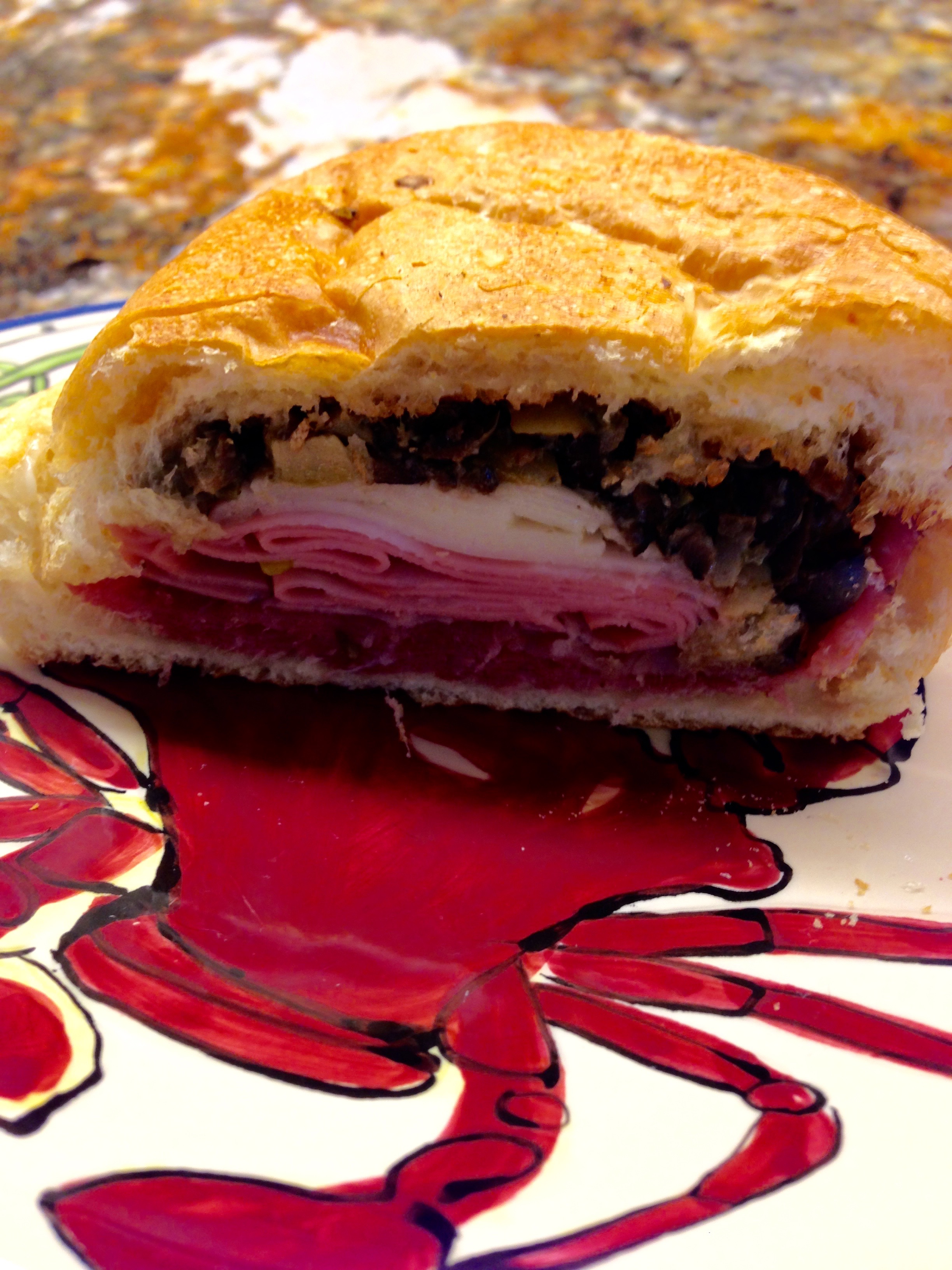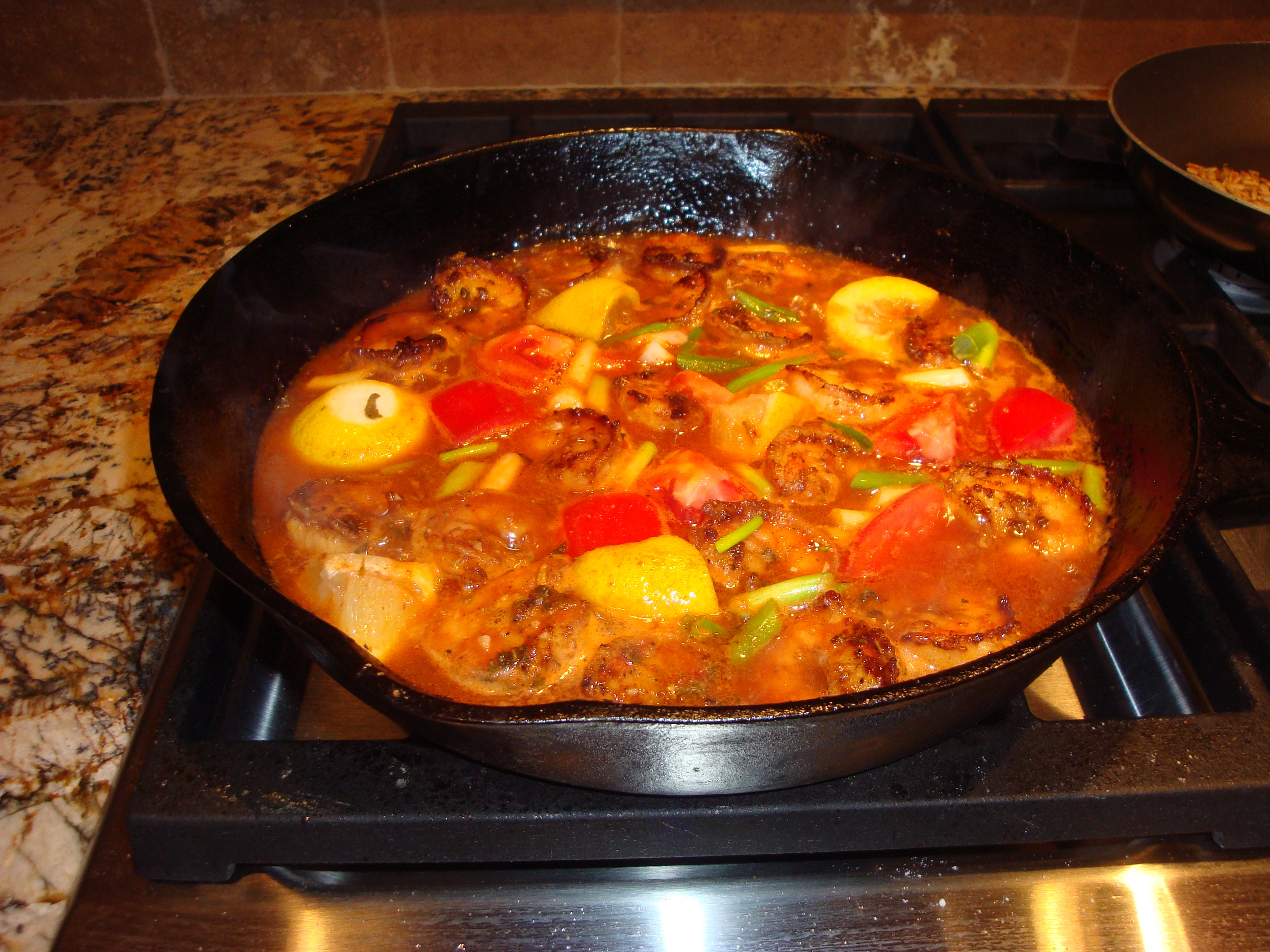 New Orleans Barbecue Shrimp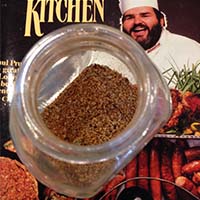 Paul Pruhdomme's Blackening Spice Mix