Chickens of Kauai
Hanalei, Kauai, Hawaii
Do the chickens of Kauai know how good they have it? History of the island recalls that the roaming chickens are a product of hurricanes that freed them from captivity. And, they are clearly comfortable in their free range lifestyle. Roosters strut and crow at will. Hens hang out with their chicks. No one messes with the chickens. They are protected by law. Their environment is beautiful, lush and largely untouched. Crystal clear ocean, dramatic green covered mountains, cooling light rain and bright sunshine grace their days on Hawaii's northern island.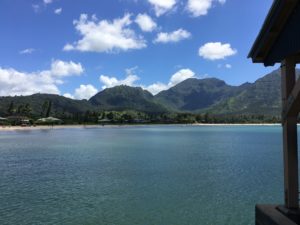 We were immediately taken with Kauai. We left the lava crusted coast of Kona on the Big Island that morning and took a quick one-hour, non-stop flight to Lihue. We rented our car and headed north. The island is so green, so blue, so lush, so damp.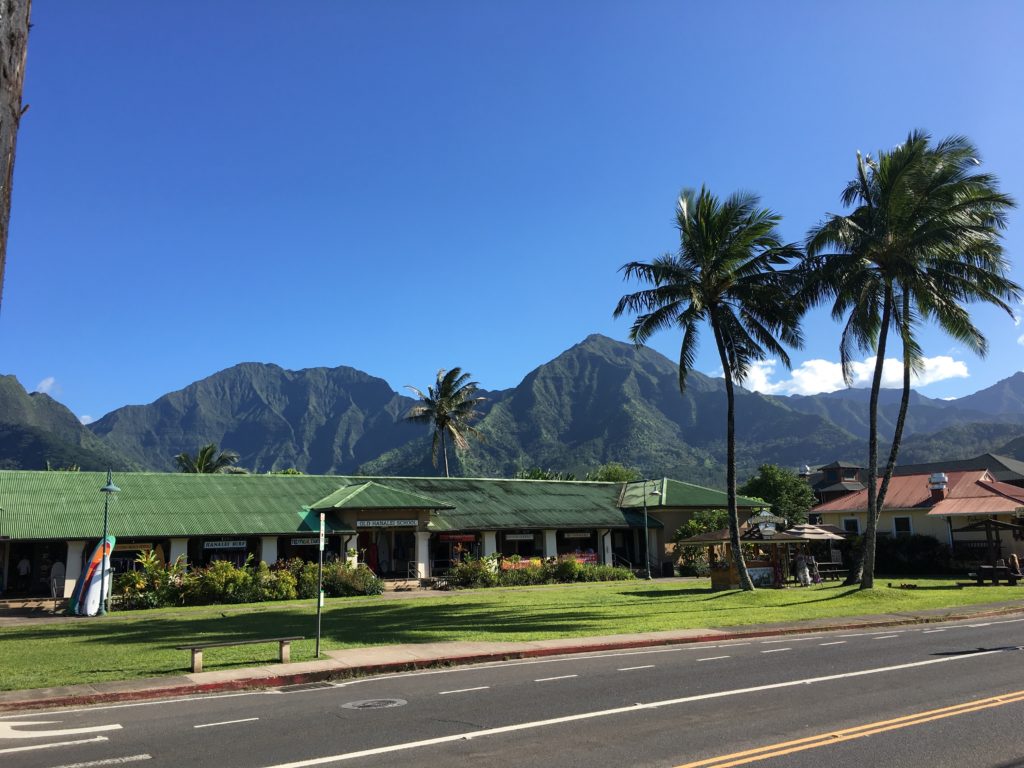 We arrived in Hanalei, a truly iconic paradise, just a few miles from our hotel. Quaint shopping, shave ice stands and restaurants dot the main street. We could not get enough of the verdant mountains that jut high above the little town. Our anticipation for exploring, snorkeling and basking in the island sun was palpable.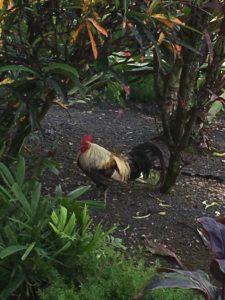 But, back to the ubiquitous feral chickens. They really do have a wonderful life and they are everywhere on the island. From Ke'e Beach to Waimea Canyon, they hang out and live the relaxed island life.
One of our many fabulous dining experiences in Hanalei was for happy hour at Kalypso, an indoor-outdoor cafe. We perched ourselves with a view of the mountains and ordered cold beer along with coconut shrimp. We shared our relaxing time with this guy, who clearly had a lot to say. What fun to hear his random clucks and cock-a-doodle-doos. I think he knows how good he has it on Kauai.
We rarely prepare fried food at home, but this easy recipe is worth the mess. It is quick and tastes so good. Here's the RoadTripFlavors version of Coconut Shrimp, much like we enjoyed in Hanalei.