We Love Paris
Paris, France
For us, preparing meals for family and friends is an expression of love. What better place to learn about food and love than Paris? This easy menu was inspired by a meal in a Parisian Palace. Asparagus Two Ways (Asparagus Risotto and Butter-Braised Asparagus with Proscuitto) will proclaim your love for your Valentine and other loved ones with the elegance of Paris. Bon Appetit!
Mapping the Day
Nearly a year has passed since our 10-day stay in Paris. What a splendid time we had. Not a day goes by that a memory of the city, architecture, people, food and culture comes to mind. We simply loved Paris.
Local Story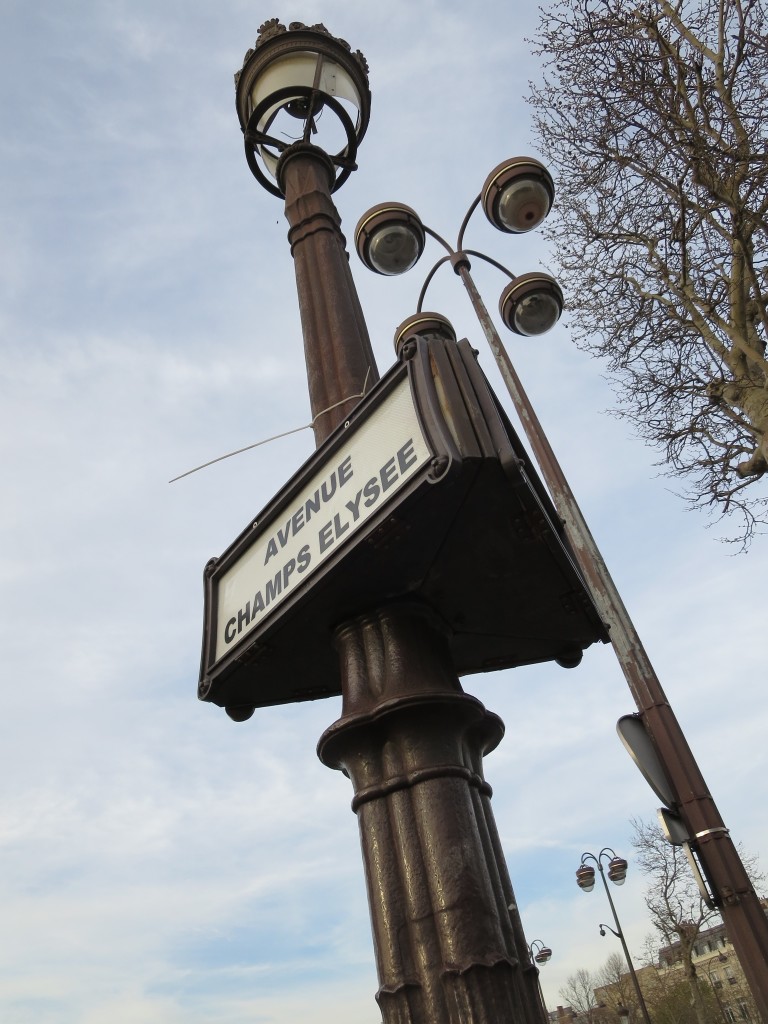 On our first full day in the city, we walked from our hotel near the Tuileries Garden to the Arc de Triomphe on the Champs-Élysées. We strolled past exquisite shops. It was several miles up and back, so we were hungry for an early dinner. We referenced a culinary guidebook by Patricia Wells for restaurant suggestions. One of her highly recommended haunts was right around the corner from our last shopping spot.
View from the Table
We scaled the grand exterior marble staircase to the palace entrance near the river. Greeted by a Parisian hipster in a slightly pretentious tone, she asked if we had a reservation. The practice of reservations is common in higher end Paris restaurants. And we had not made one in advance.
We agreed in effect to make a reservation right there on-site, then wait on the palace veranda for our table to be prepared. It was actually quite funny. At this early hour, the dining room was beautifully set and completely empty as were escorted to the heated outdoor balcony. We ordered a glass of wine and waited.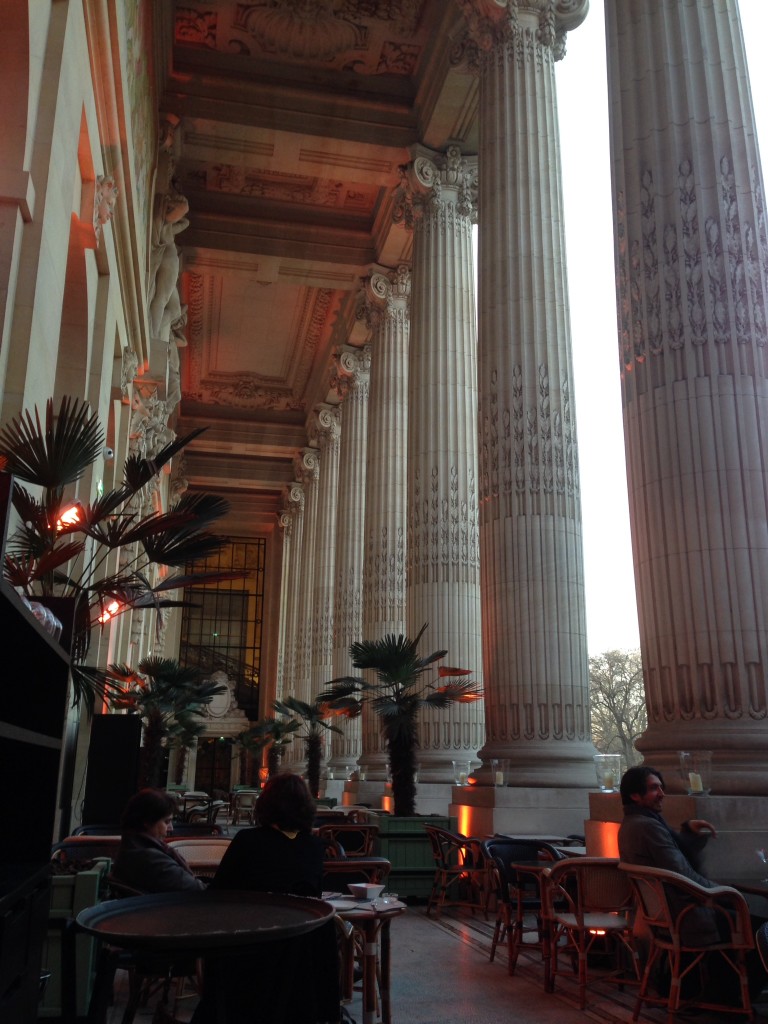 Now schooled in the proper Parisian restaurant reservation etiquette, we were shown to a lovely table. The service was brisk, perhaps a bit bristly. But ahh, the food and ambiance were amazing. We enjoyed our first of many baby gem romaine salads. Then we shared two entrees, a pan roasted white fish as well as a perfect spring risotto.

The meal was fabulous. The venue was perhaps a little too uppity for us. Tomorrow, we vowed, "We will eat like we live here. Nothing too fancy." We continued our quest in the coming days and fell in love with Paris.
Asparagus Two Ways
RECIPE: Asparagus Risotto
RECIPE: Butter-Braised Asparagus