Fat Tuesday
New Orleans, Louisiana
It's Fat Tuesday! For the faithful, it is one last day of feast before the fast for Lent. In New Orleans, it is the final day of Carnival season celebrations that began 12 days after Christmas.
K.O., daughter Margaret and I were actually in New Orleans when Carnival season started on January 6 this year. The kick-off parade was postponed due to inclement weather. Even with the rain, we still enjoyed the lively city. If tonight is anything like our experience in January, it is going to be a fun time in the French Quarter!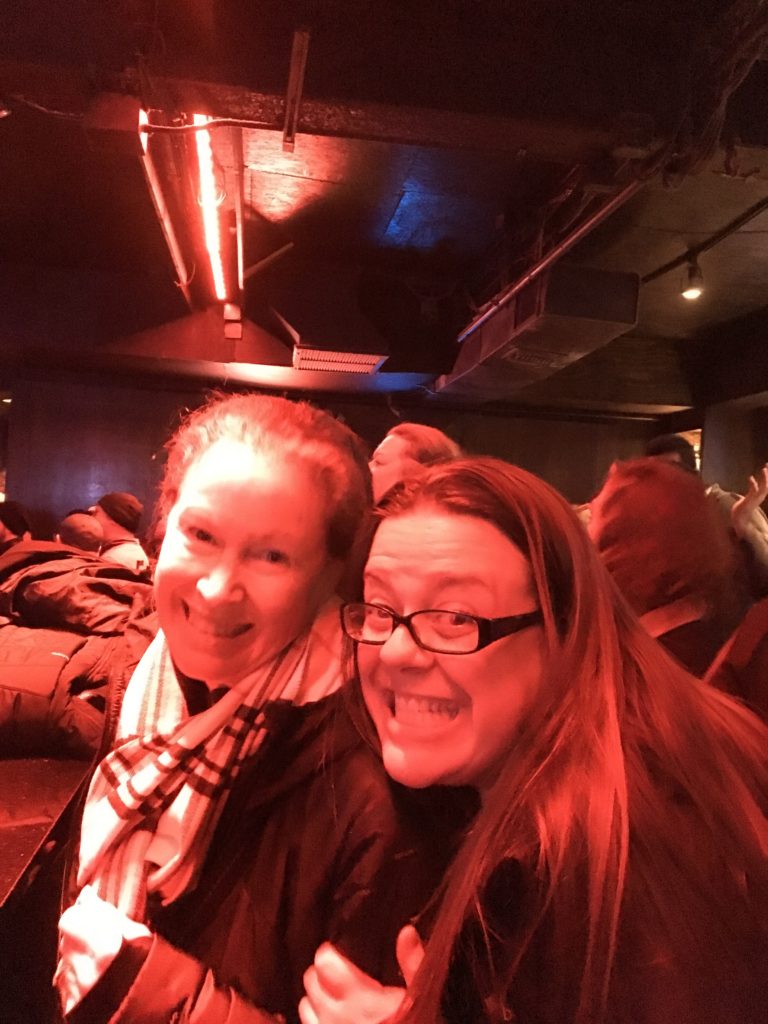 New Orleans appeal is all about the food, too. Gumbo at K-Paul's, shrimp and grits at NOLA, catfish Po-Boy's at Johnny's and some amazing hushpuppies at Jaeger's.
We are going for a last fried meal before our Lenten fast, ha! Our recipe for classic hushpuppies will fulfill our cravings for New Orleans fare, at least for today!
Recipe