Mediterranean Flavors in Your Diet: $4.99 Ebook
Mission Viejo, CA
The Mediterranean diet is touted all over the news for its heart-healthy benefits.  Mediterranean cuisine and ingredients are staples in our kitchen.  Olive oil often supersedes butter and other oils in our cooking.  Lemons, garlic and tomatoes are always on the kitchen counter.  Beans, quinoa and couscous as well as combinations of fresh vegetables are welcomed complements to our entrees.  We have embraced Mediterranean ingredients and techniques for many of our meals each week.  And our new cookbook Mediterranean Flavors, available in Ebook format for only $4.99, boasts more than 50 easy recipes for adopting Mediterranean flavors in your diet.
Here's a sneak peek recipe from the cookbook. Order your Ebook now for only $4.99!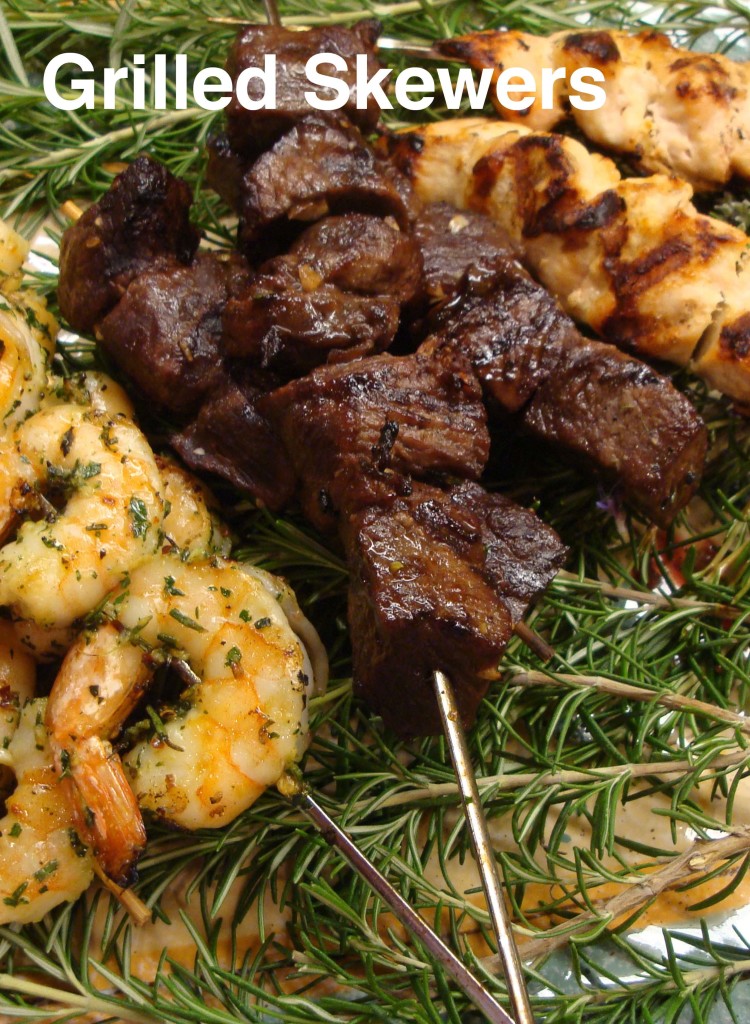 Recipe
Mediterranean Garlic Herb Paste Marinade
 for Vegetables, Shrimp, Seafood, Lamb or Beef
Ingredients
1 C mixed fresh herbs (parsley, rosemary, oregano, basil and/or thyme)
2 cloves garlic
1 tsp. red pepper flakes
1 tsp. salt
1 tsp freshly crack pepper
1/3 C olive oil
Preparation
Combine all ingredients in a mini food processor until it is a course puree.  Pour over meat and/or vegetables and mix to cover.  Marinate in the refrigerator at least one hour, and then place on skewers and grill or broil.
Click here to see the Ebook preview.