Cubano: Classic or RoadTripFlavors-Style?
Miami, Florida
When in Miami, eat Cubano sandwiches!  But we are bloggers divided on how to enjoy the local staple.  Our recipe for the RoadTripFlavors-Style Cubano Sandwich melds the flavors of a traditional Cubano with a few twists. I prefer the pickles in relish form and the mustard mellowed by some mayonnaise and kicked up with hot sauce. I also like a creamier cheese such as Havarti more than Swiss cheese. K.O. is a traditionalist. She likes a classic Cubano with thick dill pickle slices and straight mustard. Make it your way, but be sure to use our grilled-roasted pork tenderloin recipe. It is a true winner.
Mapping the Day
There is a scene in The Birdcage movie, a late 1990s Mike Nichols comedy starring Robin Williams and Nathan Lane (among many others), that formed my pre-conceived impression of Miami. Who can forget Albert (Nathan Lane) parading through South Beach crowds in his pastel linen pantsuit and clogs?
As we cruised Miami on Collins Avenue, the heat, music, crowds and vibe that we had anticipated all came to fruition. Miami has a lot of great energy.
Local Story
We had already been to the Caribbean and Key West on this trip, so we were satisfied to take a low-key approach to the vibrant city. People-watching in South Beach, high-rise and harbor views of downtown and phenomenal shopping at Bal Harbour Shops filled our day.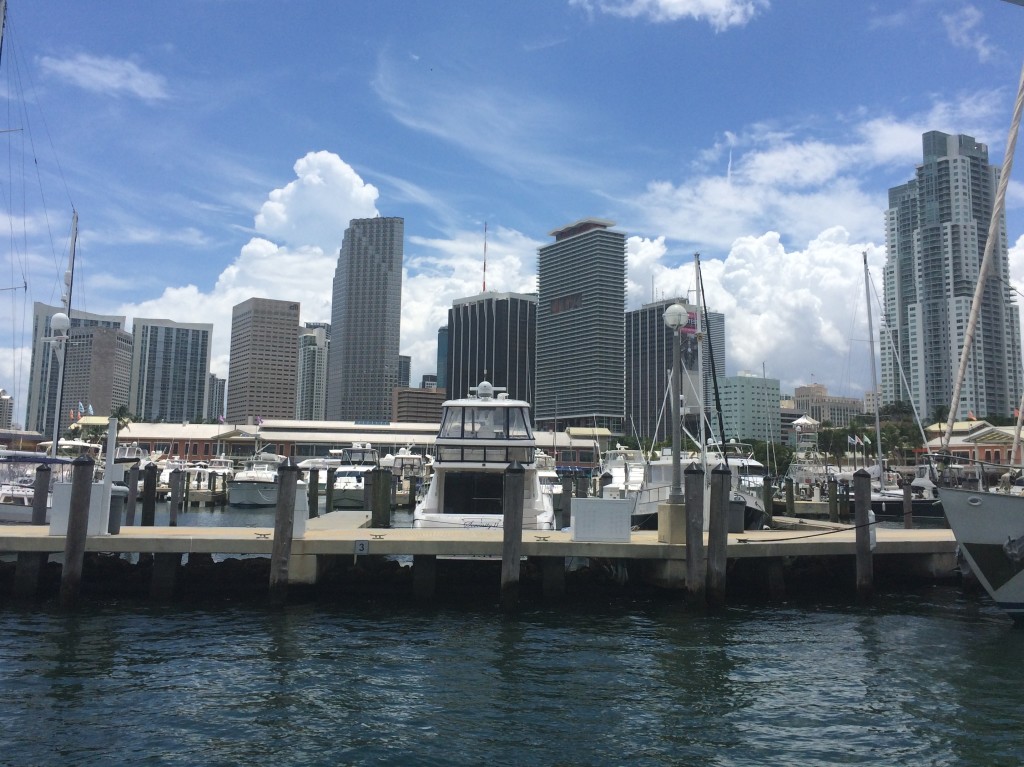 View from the Table
We checked in to our beach view room and longed for a casual, locals-style dinner.  Our hotel recommended a hole-in-the-wall restaurant in a strip center nearby for authentic Cuban cuisine. We walked across the boulevard and relished the air-conditioned dining room. A refreshing iced mojito, Cubano sandwich and all the sides were just what we needed.
RoadTripFlavors-Style Cubano Sandwich
RECIPE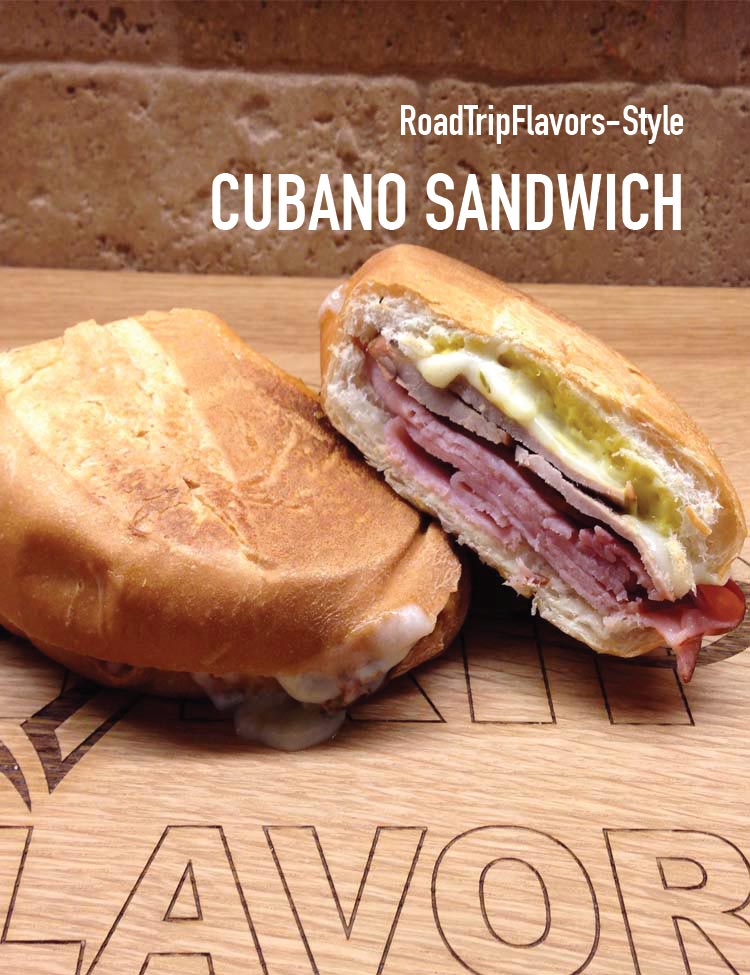 Grill-Roasted Pork Tenderloin
RECIPE
Crisp & Clean Vodka Mojito
RECIPE